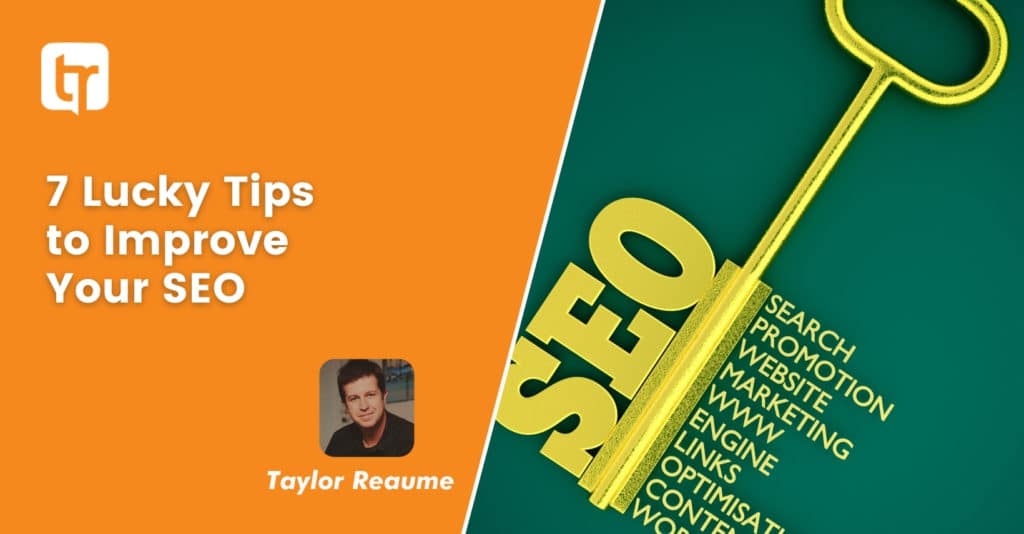 St. Patrick's Day is for the wearing o' the green. While we like that, Search Engine Pros believes in the making o' the green when it comes to implementing search marketing strategies for clients. We always tell clients that great SEO marketing isn't a matter of luck. It's a combination of knowledge, dedication, and persistence. As a web marketing agency, we're providing these six lucky tips to help improve your search engine optimization:
Relevance: What you write on your blog must be relevant to the searcher's keyword. Content optimization builds your site's relevance. In addition to providing interesting content, it must be posted using meta tags, alt tags, headings and intrasite links.
Longer Content: Despite supposedly shorter attention spans, longer content of 1000-2000 words shows up well in search engine rankings and also serves to demonstrate your authority. The only caveat is that the piece must be of high quality, or you will waste your own time and that of your readers.
Back links: Search engines look for pages and sites that are connected to one another through links. This can be done by testimonials, reviews, blog comments and social media shares that let the search engines know that your site is respected by other web denizens.
Social Media Marketing: Your marketing plan should interweave SEO and social media to expand your online reach. Social media posts which point to relevant website information or blog posts increase the amount of shares and "likes" for existing content.
Build Relationships: Increase your trust factor by showing that others respect what you have to say. Over time, you will become more well-known by the company you keep in your link-building and social media strategies.
Authority: Good content attracts attention, but being relevant builds authority. With a high search engine ranking and high number of links, prospects will tend to trust your online business presence more.
Don't just select one point and focus on that. Each of these must be combined into an all-in-one, connected, online marketing plan. Each area needs to be functioning smoothly so that the sum of the parts is greater than the whole. You won't need the luck to improve your SEO when you have Search Engine Pros as your marketing expert.