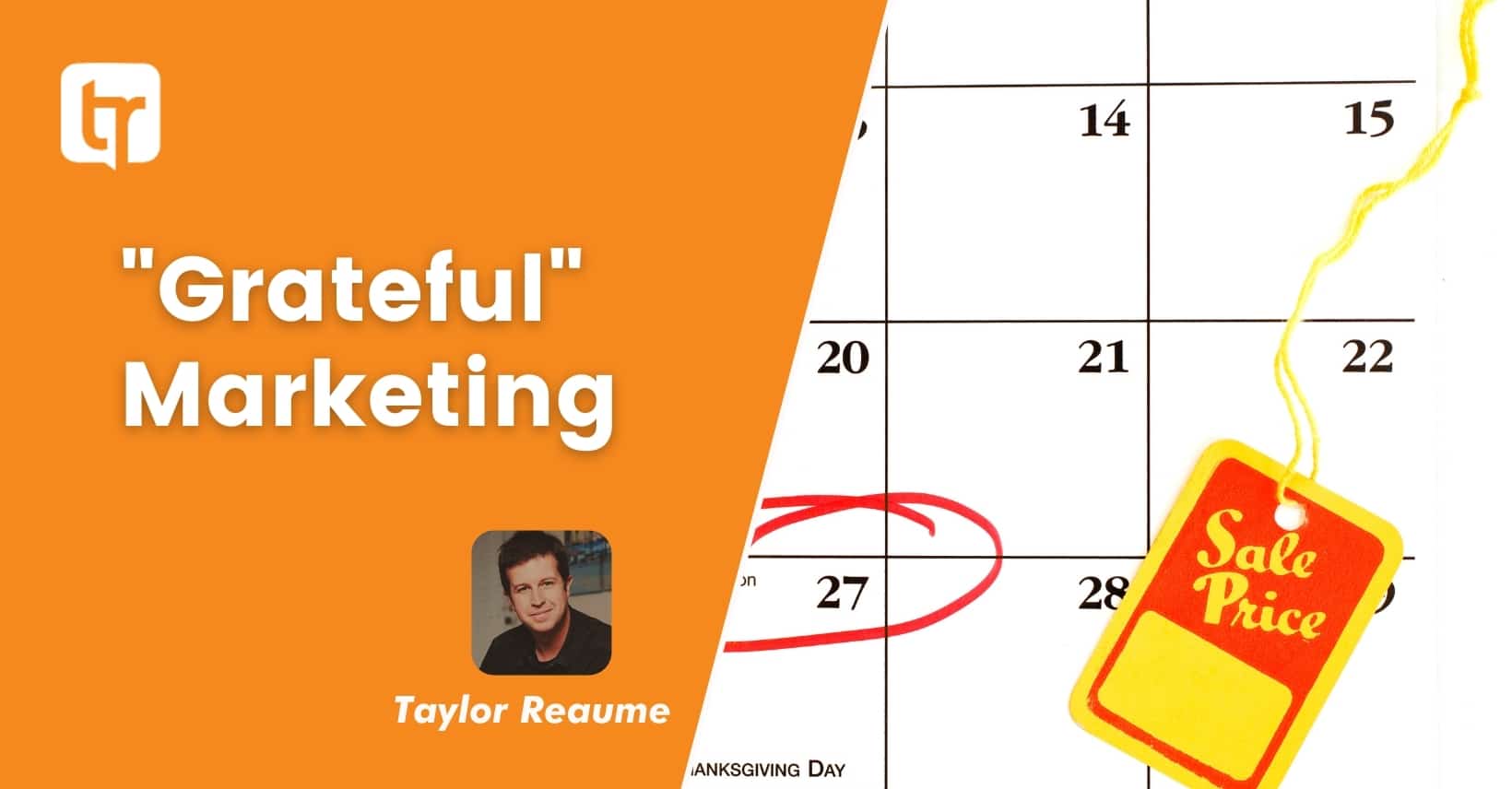 It's easy to get overwhelmed by the cornucopia of online marketing options available today. The truth is that a well thought-out and carefully implemented online marketing plan can open a business to a new stream of prospective customers, drive leads to a website and motivate increased sales. With that in mind, here are six search marketing strategies to be thankful for this Thanksgiving:
Your online marketing plan needs to take advantage of the most effective marketing tactics, and know which to gracefully avoid. Contact Search Engine Pros at 800-605-4988 and find out how wecan help your business compete more effectively online.
Happy Thanksgiving from Search Engine Pros!