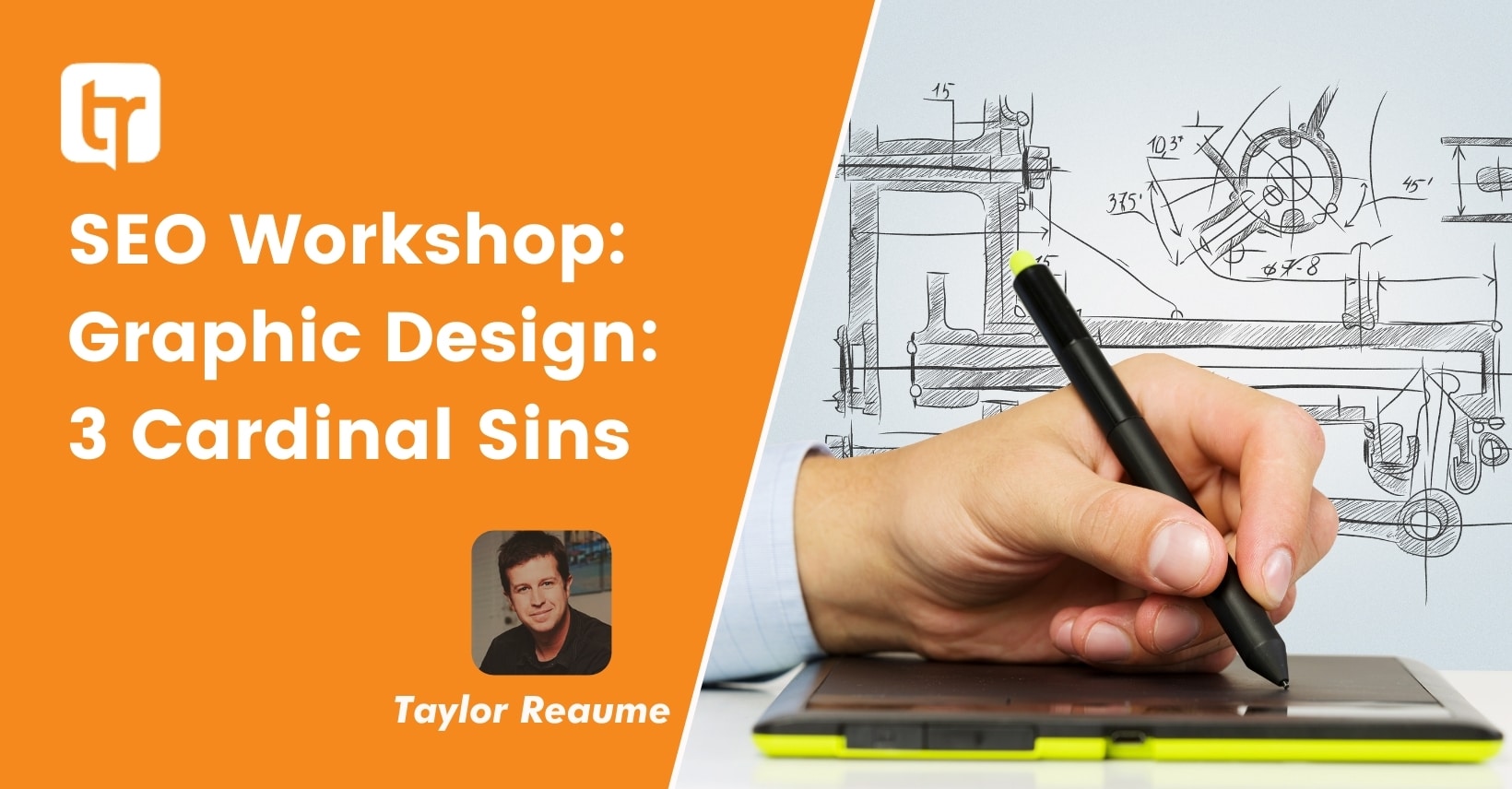 The Monday SEO workshop is a group of local business owners talking about how to generate more leads from their website via google site optimization and pay per click. Attendees come to learn SEO and search engine marketing from other like-minded business owners who have developed effective internet marketing strategies. When: Monday Nights 6pm-7pm 
Where: THE SANTA BARBARA VETERANS BUILDING 112 W. Cabrillo BLVD Santa Barbara, CA 93101
"Graphic Design: 3 Cardinal Sins"
K.I.S.S. Keep it, simple sweetheart. In order for any website to be effective, it must not underestimate the importance of keeping things simple. It's an ancient principle in marketing, simpler is usually better.
Come down to the workshop this evening and learn the three cardinal sins to avoid when designing your website. The group members will share insights and tips to help you design a higher-converting website. Web Sites are no longer optional. Get Online. Get Ranked. We hope to see you this week at the workshop.
Business Networking Opportunities In Santa Barbara:
Contacts N Coffee: Great opportunity to network with other local businesses every Friday morning. visit here
Goleta B2B Breakfast: Largest business breakfast mixer in Santa Barbara. First Tuesdays of every month. Earl Warren Showgrounds. visit here
Santa Barbara Young Professionals: Business Networking with young entreprenuers. visit here
TECH BREW: Brings together hundreds of local professionals, who gather to Exchange Ideas, Network, Form Alliances and Focus Technology and Business Growth in the Santa Barbara Region. visit here
Locals That Rock: Social media smart group for advanced social media savvy business owners. visit here.
Get Online. Get Ranked.
Successful websites launch with 100 helpful articles In order to rank well on the internet's largest search engines, you site must contain informative, original content that contains the relevant keywords from which you'd like to capture traffic. Part of the success of your business depends on your ability to generate top ranks on Google and other major search engines.
Join us for an hour filled with interesting conversations about online business. With over 81% of consumers making purchasing decisions online, websites are no longer optional. If you have a good product or service, then driving traffic to your site is a matter of SEO.  Taylor Reaume, The Search Engine Pros Founder, will discuss:
–  The latest cutting-edge marketing strategies.
– How to wine and dine the Google spider at your website. 
– Discover 4 powerful SEO Tools to help increase visitors to your website.

Santa Barbara's Only SEO Meetup Group
Learn SEO and internet marketing strategies at the weekly SEO meetup. Every Thursday at The Eagle Inn in Santa Barbara, California, The Search Engine Pros offer an SEO class that teaches ethical SEO strategies. Share ideas with other local business owners who have developed innovative internet marketing strategies.

Tired of roadblocks in your marketing campaigns? To make it to the championships you need a fully synchronized team effort. Does your web marketing team have the communication skills to help bring your visions to reality? The Search Engine Pros are practitioners of compassionate communication and social business. Work with a team that cares for all the right things. Inquire today. 800.605.4988