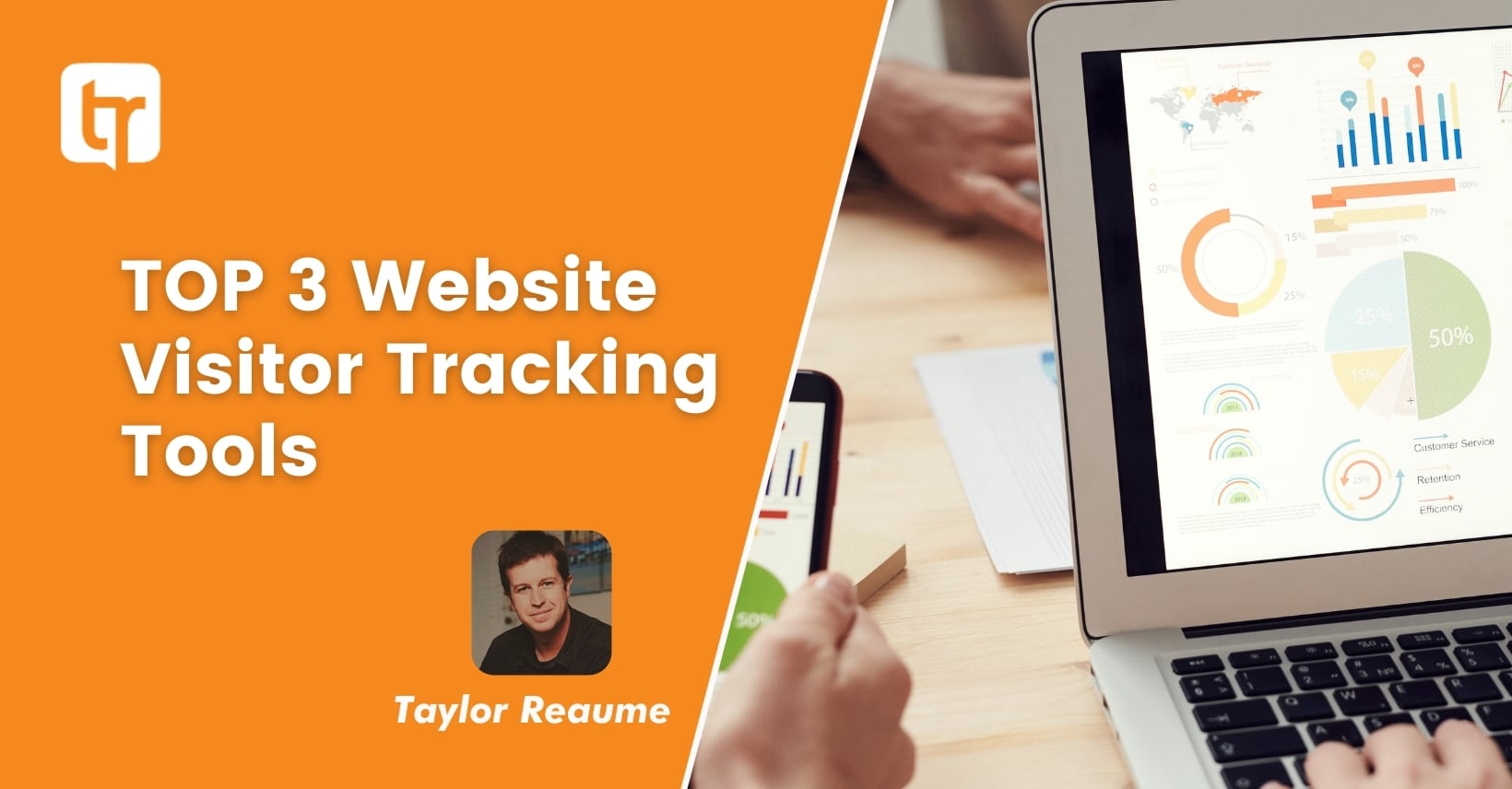 If you want your website to get as much traction as possible, you need to know what interests your visitors.
If you fail to acquire this knowledge, you may end up putting too much effort into areas that do not interest your audience, while failing to properly develop the more interesting content that is popular on your website.
You don't have to have a website very long before you encounter options for tracking certain statistics for your page.
Even if you don't actively search for any type of tracking tools, it's likely that you'll get bombarded with a variety of offers to try free services and programs.
The problem is that there are disparities between these services, which could mean the difference between success and failure when it comes to learning more about your site.
With so many options to choose from, we've narrowed down our choices to three of the best in the industry:
» Bit.ly
Here is a further look into what each of these services offers. As you read through this, be sure to keep in mind your specific needs for your website. You'll likely come across something that will be sure to fit all your requirements.
CLICKY.COM
Features
If you have a small- to medium-sized website, Clicky.com might be your perfect choice. This application is ideal for blogs, websites and even e-commerce platforms that utilize HTML-based development.
Clicky offers a variety of different tiers, but the one that seems to be the best deal is Clicky Super Pro. With this service, you'll be able to get feedback on up to 100,000 pageviews per day. You can also cover up to 10 different websites with one Clicky account.
With recent updates, Clicky has even gone on to handle analytical information fromTwitter, which is ideal for those who have a large online following to track. One of our favorite features of Clicky is the ability to set and monitor goals, which is perfect for those who need a bit of added motivation as they try to dominate their online market. You'll be able to track a variety of different statistics, as well as look back to see which campaigns worked and which didn't.
Clicky reports also are easier to read than others we've reviewed. The reports have an eye-candy look and feel that helps busy executives save time by speeding up the decision-making process.
Support
Because of the number of users who rely on Clicky.com, you'll also be able to find multiple outlets for support. If you need to contact customer service, you can do so through an email to the support team. There is also a user-moderated online forum and FAQ center, which is very helpful. You can use this area for requesting input for your ideas and getting feedback from others who are in the same boat.
Price
Clicky.com is $19.99 a month, which is standard for analytics programs. However, if you are willing to pay upfront, you can do so at $119.99 annually. That equals about six months free if you pay up front, which is well worth it in the long run. In addition, there are updated services, such as Clicky Pro and Clicky Enterprise, that account for even more detailed online profiles.
GOOGLE ANALYTICS
Features
As one of the more well-known programs out there, Google Analytics is often the choice that many users make when setting up their first website or online presence. There are plenty of good reasons why Google Analytics is an excellent option for first-time users.
Google Analytics is quite easy to use, and it gives you plenty of feedback that will be beneficial as you start to tweak and alter your websites and social media profiles. One of our favorite features is the ability to track audience characteristics, which is an analysis of behavior patterns of your users. For example, you can see where traffic is going on your website, which can help as you formulate new objectives.
Support
The good news with this program is that it's from Google, so there is going to be plenty of community-driven support available. When it comes to getting feedback from Google itself, however, you'll likely come up a bit short in comparison to other programs. But because there is so much input from other users out there, it's likely that you'll find assistance with any issues that you come across with your Analytics program.
Price
One of the biggest reasons that people go for Google Analytics is because it's free. Couple that with how easy it is to use and the number of tracking options, it's obviously worth implementing if you are new to analytics software.
BIT.LY
Features
You might be familiar with Bit.ly as the incredibly popular platform that shortens links and makes it easier for you to post websites into Twitter and other social media outlets. Since 2012, Bit.ly has offered its own analytical tracking data software.
The biggest feature with Bit.ly is that it easily takes your shortened links and tracks data to determine what is working best for you. And since Bit.ly already has a strong emphasis on maximizing social media, the program will further assist you with making the most with your Twitter, Facebook and other platforms.
One of the biggest reasons to use Bit.ly is that it ranks among the top options for user interface and ease of use. Although there is a bit of a learning curve, you will get tons of feedback and information that is easy to understand right on your dashboard. You can then use this information moving forward while branding new social media approaches.
Support
Bit.ly has a growing community of users who are active in forums and other user-driven networks. In addition, Bit.ly offers direct client support, which is completely different from their original Bit.ly applications. Bit.ly is growing, which is why it's certainly worth considering now for your online presence.
Price
Bit.ly might be best used for enterprise customers with large numbers of viewers and followers. With that in mind, there are different price tiers for each customer and the type of support they need. To find more about Bit.ly and how much it may cost for you to run, you'll have to inquire. The good news is that this inquiry comes with feedback from a Bit.ly rep, which is something you'll no doubt find of value.
Before launching your Internet marketing campaign to build your online presence, be sure to  implement one of these powerful analytical data tracking systems. Instead of wasting your time sifting through other options out there, shorten your list of choices to Clicky.com, Google Analytics and Bit.ly.
— Taylor Reaume is an e-Business coach and founder of Search Engine Pros. He can be contacted at taylor@thesearchenginepros.com, or 1.800.605.4988. Click here to read previous columns. The opinions expressed are his own.