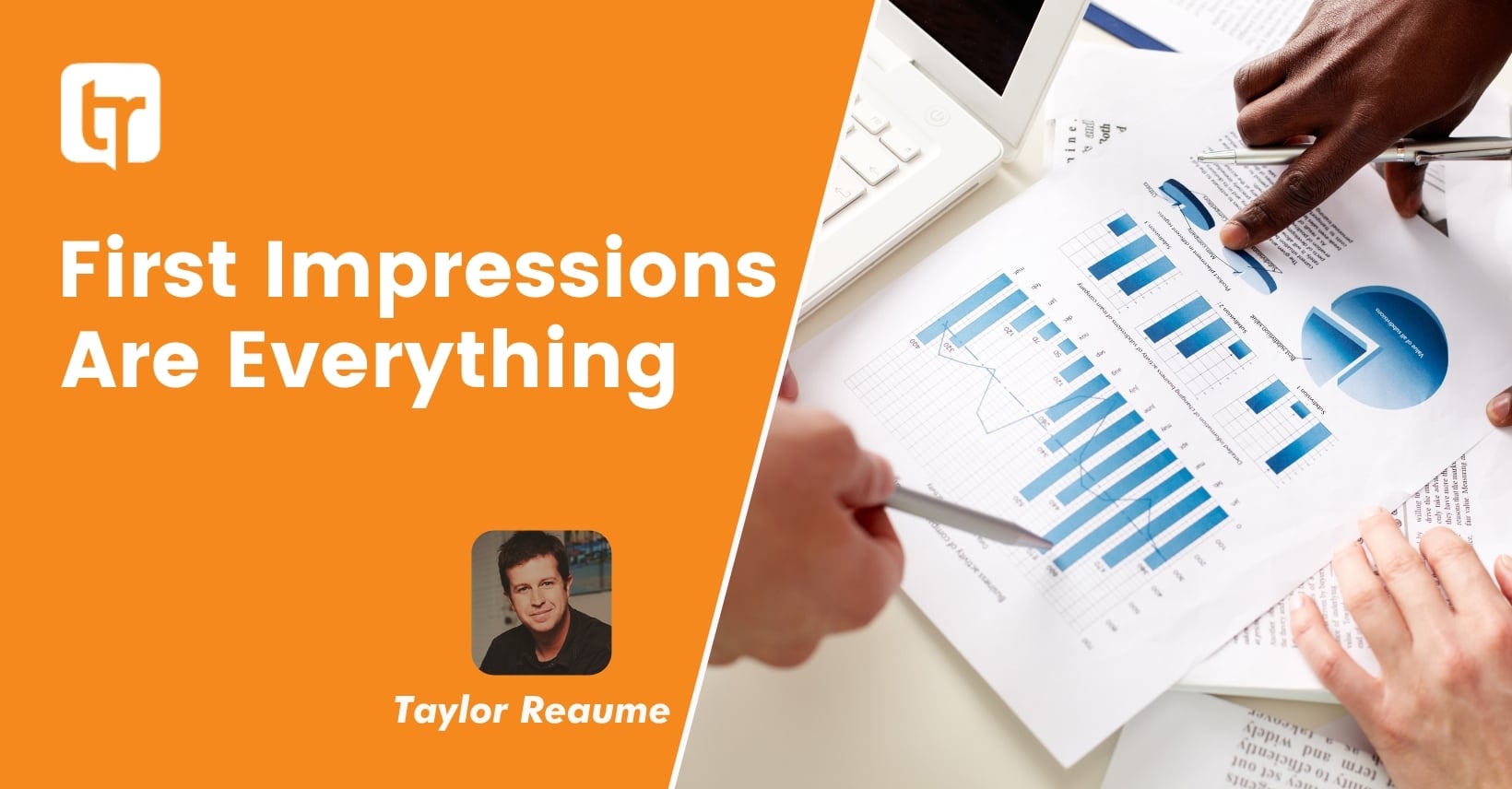 What does a 30 second commercial have in common with your home page?
Both must effectively communicate a USP, or unique value proposition, in under 30 seconds.
Did you know that the large majority of visitors at your web site leave after 30 seconds, never to return again?
Let's examine this a bit further.
There's an old marketing mantra; "It's better to be different than it is to be better…"
Most 30 second commercials are lifeless and uninspiring, just like most home pages.
When you're giving a 30 second commercial at a networking event, it's crucial to be able to quickly describe what you do and appeal to your target audience on the spot. The purpose of your 30-second USP or "commercial" is to communicate who you are, who your company is, and what you do, quickly.
Your 30 second commercial should ask one or more compelling questions that tune directly into the "WII-FM" (what's in it for me?). A compelling statement shows how you can help others and ends with why the customer should act now.
What makes an exceptionally good 30 second commercial? A good 30 second commercial communicates how you are different (not just better) from your competition.
Marketing is the battle of perceptions, not products. It's essential to set aside some time to brainstorm a set of smart USP's.
A good 30 second commercial doesn't just compete (we're the best game in town), it eliminates (we're the only game in town worth your time/money/attention/etc.).
But what about your web site? Does your web site clearly communicate your unique selling proposition? Does it get visitors to a warm and fuzzy feeling before 30 seconds? As internet marketing consultants and web marketers with proven track record for success, we advise our clients to set aside several hourly strategy sessions with us to focus on their USP.
Your web site home page should have distinct sections, or segments that appeal to visitors specific interests.
Think about all the people that visit your site for a moment. How many distinct groups can you create?
By breaking the visitors into distinct groups and then cataloging everything we know about each one, it makes it easier to create content targeted to each important demographic.
For example, if you have a hotel web site, it's likely that there are four major categories of people visiting your web site. Each group has different needs that we need to identify.
Business travelers.
Main interests: e.g. a staffed business center
Leisure travelers.
Main Interests: e.g. a guide to local attractions.
Conference attendees.
Main interests: e.g. fitness center
Families.
Main interests: e.g. kids area
Couples
Main interests: e.g. romantic dinner package
International visitors.
Main interests: e.g. bi-lingual staff
By presenting different messages for each major category of visitors, we will more effectively communicate our value offering, and improve the effectiveness of our marketing.
The idea is to segment your offering and speak directly to the needs of the market segment. If you have more than eight major market segments, you might need to simplify your business model.
Below are some creative questions that may help you get started in categorizing your target audience.
What are the four types of buyers in your business? (appeal to those buyers with specific sections on your site)
What are the eight most common objections in your business? (answer those objections with informative tag lines on your site)
What are the main benefits of you vs. your competition? (Speak to the benefits, not the features)
What makes you different? (highlight the ways you are different with tag lines on your site)
How do people find you? (ask if the visitor came from XYZ place, click here)
Segment and categorize your audience – by interest and/or desire. The idea is to stay in front of them with laser – focused marketing messages specifically matching their interest/desire.
Remember, "It's better to be different than it is to be better…"
As search engine marketing professionals, we're known primarily as SEO copywriters and WordPress web designers. However, over the years we've worked hard at developing our understanding of traditional marketing concepts and learned how to apply them to our online marketing strategy. Our team of marketing professionals are trained across multiple disciplines. When you need a unique approach that brings results, Search Engine Pros are your "Navy Seal" team of internet marketers, guiding you every step of the way, helping you maximize profits through a low cost, highly effective online marketing plancomprised ofsearch marketing, SEO marketing, email marketingand SEO enhanced press releases.
Taylor Reaume
Founder/e-business Coach