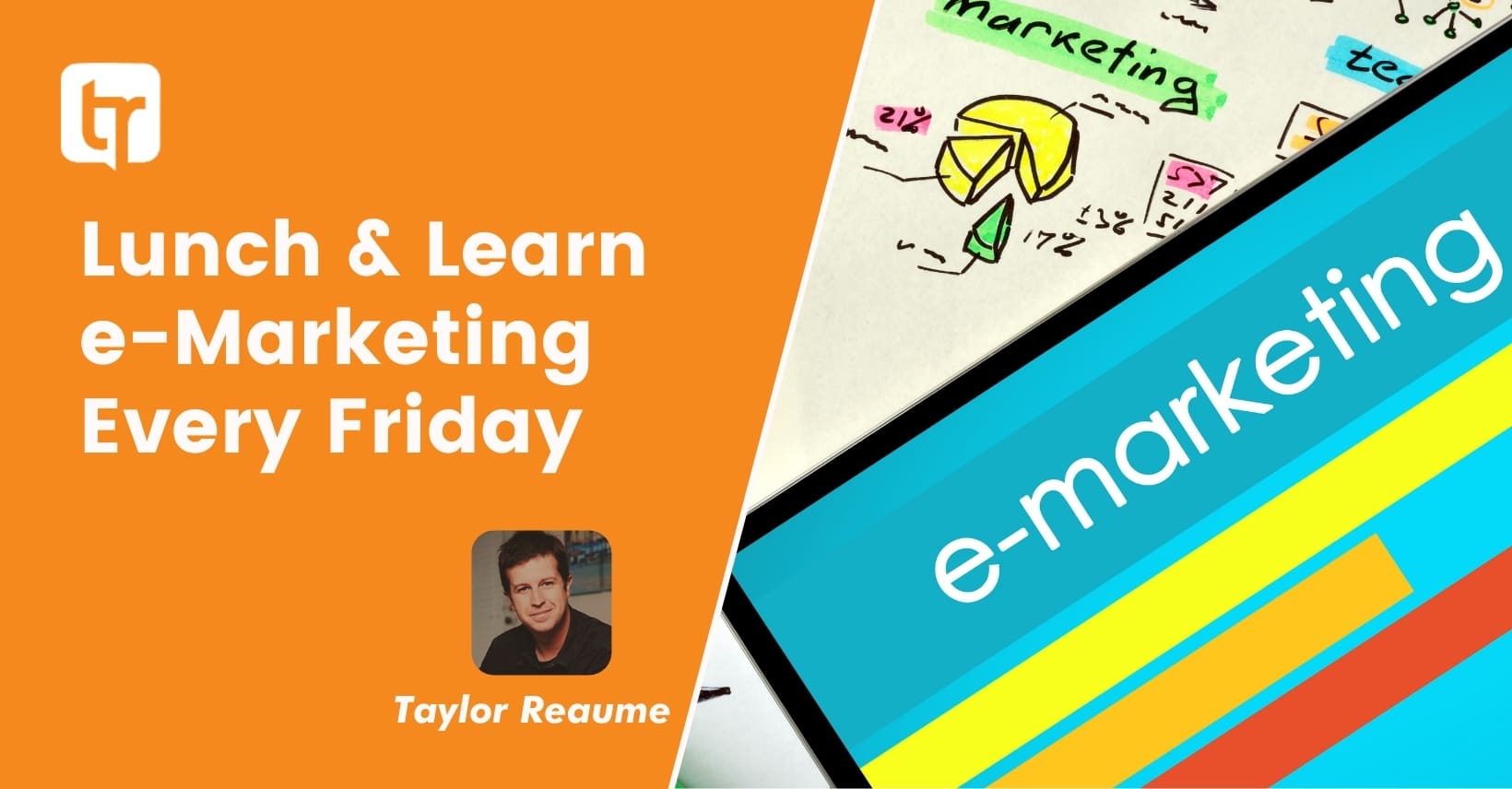 SUMMARY: Business owners in Santa Barbara now have an opportunity to learn how to market their businesses every Friday in downtown Santa Barbara.
SANTA BARBARA, CA – September 26th, 2013 – Business owners in Santa Barbara now have an opportunity to learn how to market their businesses online every Friday at lunch. Lunch and Learn e-Marketing is a web marketing seminar presented by Taylor Reaume, founder of Search Engine Pros, a Santa Barbara marketing agency.
The meeting is aimed at small business owners wanting to learn more about online marketing and social media strategy on the web. One attendee's web site is selected at random for a group web site review. The other attendees analyze the web site and offer objective advice.
"Lunch & Learn e-Marketing is a unique opportunity for local business owners to expand their knowledge of web marketing and learn advanced search engine optimization strategy," said Taylor Reaume.
The event takes place every Friday 12:30pm-2pm at Verde Restaurant located at 532 State Street. Attendees pay $20 and get a lunch and one drink.
Discover valuable web marketing secrets to help you outrank your competition on Google. Bring your questions, business cards and laptop (optional). Leave with a full stomach and clarity/sanity on 2013 web strategy and web marketing options. Attendees participate in a live web site review and offer constructive feedback as part of the group. It's educational. It's informative. It's delicious. Find out if your web site is winning the race to the top of Google. Open to everyone!
Topics Of Discussion include:
• Online Marketing
• SEO Article Packages
• Social Bookmarking
• Social Media Marketing
• All Inclusive SEO
• Local Search & SEO Packages
• Video Marketing
• Blog Creation
• Blog Commenting
• Blog Reviews
• Forum Posting
• Multilingual SEO
• WordPress Web Design
• Web Directory Submission
• Keyword Research
• Website Management and Marketing
• Website Marketing Strategies
• Search Engine Optimization
• SEO friendly Web Design
• Google Adwords PPC
• Press Release Distribution
DOWNLOAD FLYER and RSVP HERE
About Search Engine Pros: The Search Engine Pros are a team of advanced Santa Barbara marketing professionals specializing in ethical, economical and effective search engine optimization. As seasoned web architects, they offer affordable search engine optimization and internet marketing packages that bring natural rankings in the organic search engine results. The Search Engine Pros team is comprised of an all star cast of forward thinking web professionals. They help corporations, authors, consultants and small businesses setup cutting edge websites and develop a strong presence online. Their primary business focus is generating more traffic for your web site. Come pick up invaluable tips, network with locals and learn how to increase your web site traffic!
Please call 800.605.4988 or email via our contact form at https://www.thesearchenginepros.com/contact-us/ or by emailing taylor [@] thesearchenginepros.com prior to attending to reserve a seat/ensure we have enough room. You can also send a text message to Taylor at 805-453-9674.
IF YOU ARE A MARKETER: Fellow marketing consultants and web designers are welcome to attend this meetup group provided they agree to post a public Facebook post with a link to our meetup page on the day of the event.
Facebook: https://www.facebook.com/thesearchenginepros
Google+: https://plus.google.com/103311981304941878108/