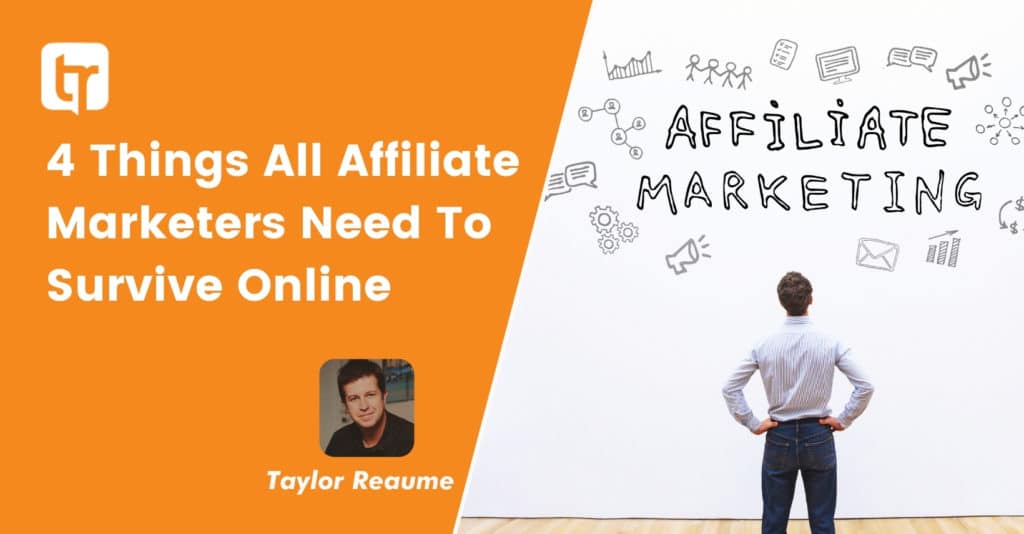 Affiliate marketing is one of the hottest growing trends in 2011. Whether you're selling stuff and you need sales agents (advertiser), or you're a power blogger with a sphere of influence (publisher), affiliate marketing find a true win win in the marketing world. Below are four top tips for affiliate marketers.
Align your passions with a profitable niche. You might have several passions in life. Some of those passions are able to be "monetized" easier than others. For example, if you're passionate about making hemp necklaces, you might want to consider a different passion, as this passion will not yield enough income to build a family, afford a home, etc and survive on. The most successful people in the affiliate marketing game do some deep thinking on these two points.
Create a remarkable resource on the web. Always include product reviews on the website so visitors will have an initial understanding on what the product can do to those who buys them. Also include testimonials from users who have already tried the product. Try to obtain testimonials from people that are willing to allow you to use their names and photos on the site of the specific product you are marketing. Write articles highlighting the uses of the product and include them on the website as an additional page. Make the pages attractive compelling and include calls to act on the information. Each headline should attract the readers to try and read more, even contact you. Highlight your special points.
Get the kind of traffic that is targeted to your product. Just think, if the person who visited your website has no interest whatsoever in what you are offering, they are not likely to take any action. Try to write a minimum of 2 articles per week, with at least 300-600 words in length. By continuously writing and maintaining these articles you can generate as many as 100 targeted readers to your site in a day in a short period of time.
Offer free reports to your readers. If possible position them at the top of your page with a strong call to action. Try to create autoresponder messages that will be mailed to those who input their personal information into your sign up box. According to research, a sale is closed usually on the seventh contact with a prospect.
Only two things can possibly happen with the web page: closed sale or the prospect leaving the page, never to return again. By placing useful information into their inboxes at certain specified period, you will remind them of their past interest and they usually end up buying. Be sure that the content is directed toward specific reasons to buy the product. Do not make it sound like a sales pitch. I hope these tips were useful for you. Be sure to come down to our Workshop tonight if you live in Santa Barbara, CA – We will be discussing affiliate marketing and how it can help both a publisher and an advertiser to create more income from the internet. -Taylor
Best Regards, : )
** Please note:
Send all support requests to projects@thesearchenginepros.com
~~~~~~~~~~~~~~~~~~~~~~~~~
Taylor Reaume "TheSearchEnginePro"
Founder / e-business Coach
Phone: (800) 605-4988
Skype: smartchoiceweb
6 Harbor Way #209, Santa Barbara, CA 93101
www.thesearchenginepros.com
Pricing : Workshops : Blog : Questionnaire : TaylorReaume
Follow Taylor on…
www.facebook.com/thesearchenginepros
www.twitter.com/santabarbaraseo
www.linkedin.com/in/treaume