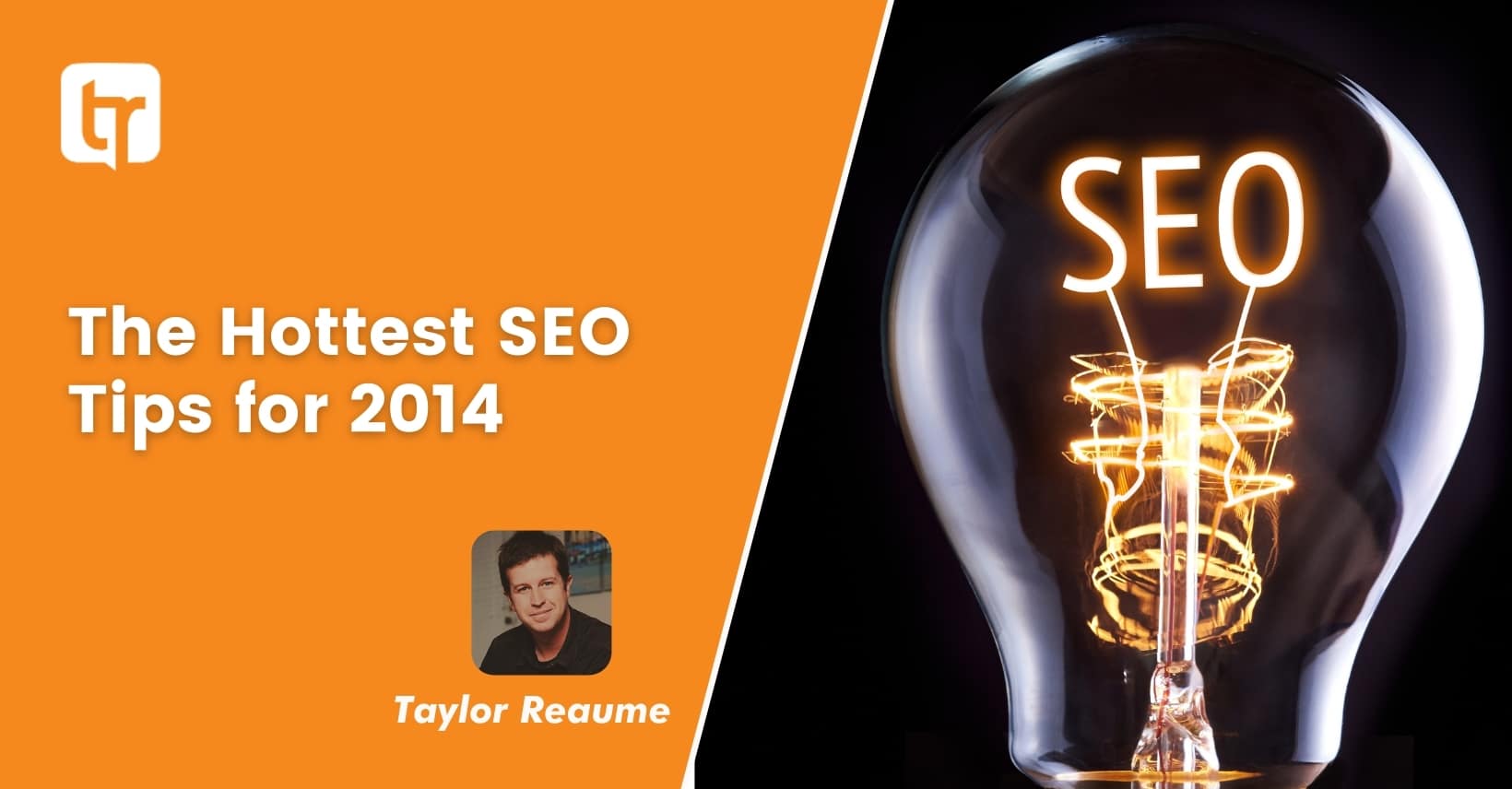 If your business isn't increasing its customer base each month, you might have an SEO (Search Engine Optimization) problem. SEO is how your company gets found on the web. At Search Engine Pros we offer personal and ethical search engine optimization. Over 81% of consumers make purchasing decisions online. What that means to your business is that SEO is no longer optional.
When consumers use keywords to search for products or services similar to yours, your company will benefit by appearing at the top of their results. With that in mind, here are some of the hottest SEO tips for 2014 you can use to help your business grow:
Using The Three "Pillars" of SEO: According to Entrepreneur.com, effective SEO has three pillars – links, content and social media. Content attracts the attention of your target demographic, social media gets the word out to a wider audience about what you do, and links from other sites help build the credibility of your business. These elements must be incorporated into an ongoing SEO strategy that is consistently working to keep your website fresh, relevant, and dynamic.
Mobile Optimization is Rising: As more and more consumers turn to mobile devices to perform their search functions, businesses will need to have a responsive website as well as a mobile content strategy.
Social Matters: Google is increasing its monitoring of social networks to look for mentions of your brand, product, service, or content. Having Facebook posts and "links" that circle back to your blog will help to capture Google's attention.
It's All Relevant: Businesses can't just increase the amount of content and social media they use to promote their brand; it must be relevant to members of their target audience in order to make them take notice, click, share, or visit the website for further information.
Search Engine Pros offer a wide range of quality online marketing solutions, all designed to give your business the very best possible return on investment. We can provide an All-In-One Plan to cover every aspect of your SEO process or help with specific areas with our PPC Pro (pay-per-click), SEO Writer Pro, or Social Media Marketing Pro.
Curious to learn more about your business that can benefit from a cutting-edge web strategy? Search Engine Pros Founder, Taylor Reaume, will be presenting at the 2014 Santa Barbara Business Expo which will be held at The Fess Parker DoubleTree Resort, 633 E. Cabrillo Boulevard on Saturday, April 5 from 8:00 a.m. to 2:00 p.m.